CONSULTING
We provide total solution for customers through communication and understanding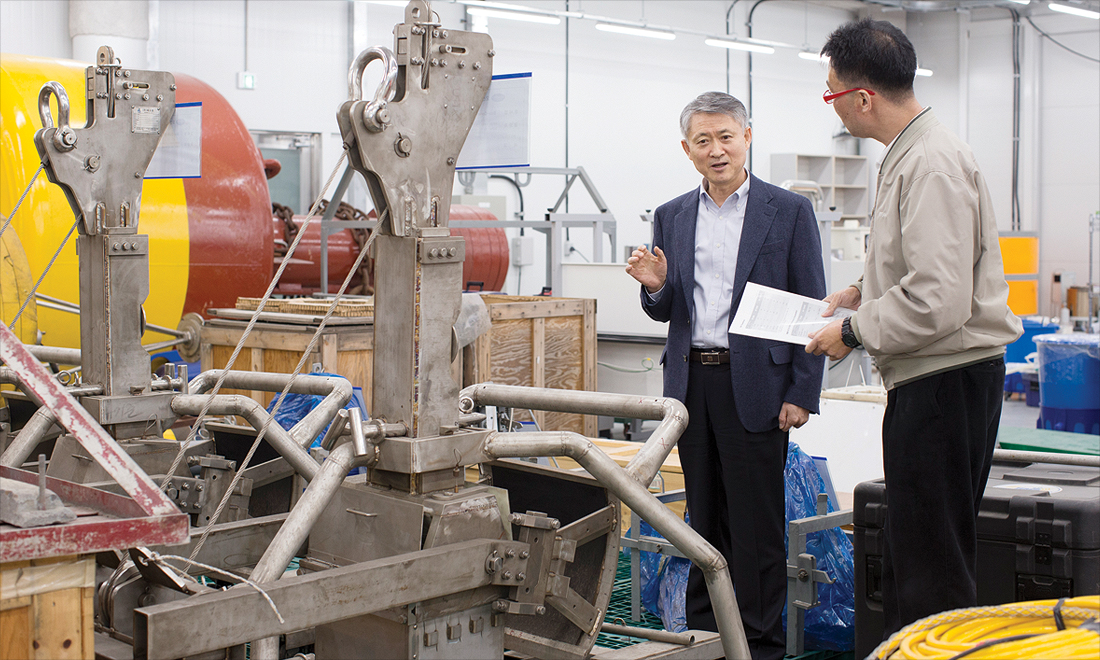 Consulting range

Total Solutions for Various ocean observations
Design and operation of research equipment
Design and operation of various ocean observation bouys and observation stations
Provide total solution to satisfy customer needs
Oceantech has supplied authentic, reliable Korean and overseas equipments and offered maintenance service for 20 years with outstanding technical skills, know-how and highly skilled R&D professional so that we're strongly convinced to provide total solution to meet needs of our customers and clients.
Comprehensive, effective strategy proposal
We've suggested comprehensive, effective strategy that works on purpose of ocean observation and research environment, especially ranging from observation device, data transfer, S/W, integrated system to research institute, research vessel and ocean research station.
Communication and understanding of customers
We put priority on communication and understanding of customers and provide accurate, reliable solution in every aspects in ocean observation including observation system design, technical proposal, supply, installment, operation and maintenance.